HoneyBug Celebrates is your go-to place for holiday and celebration tips and tricks that parents want and kids love.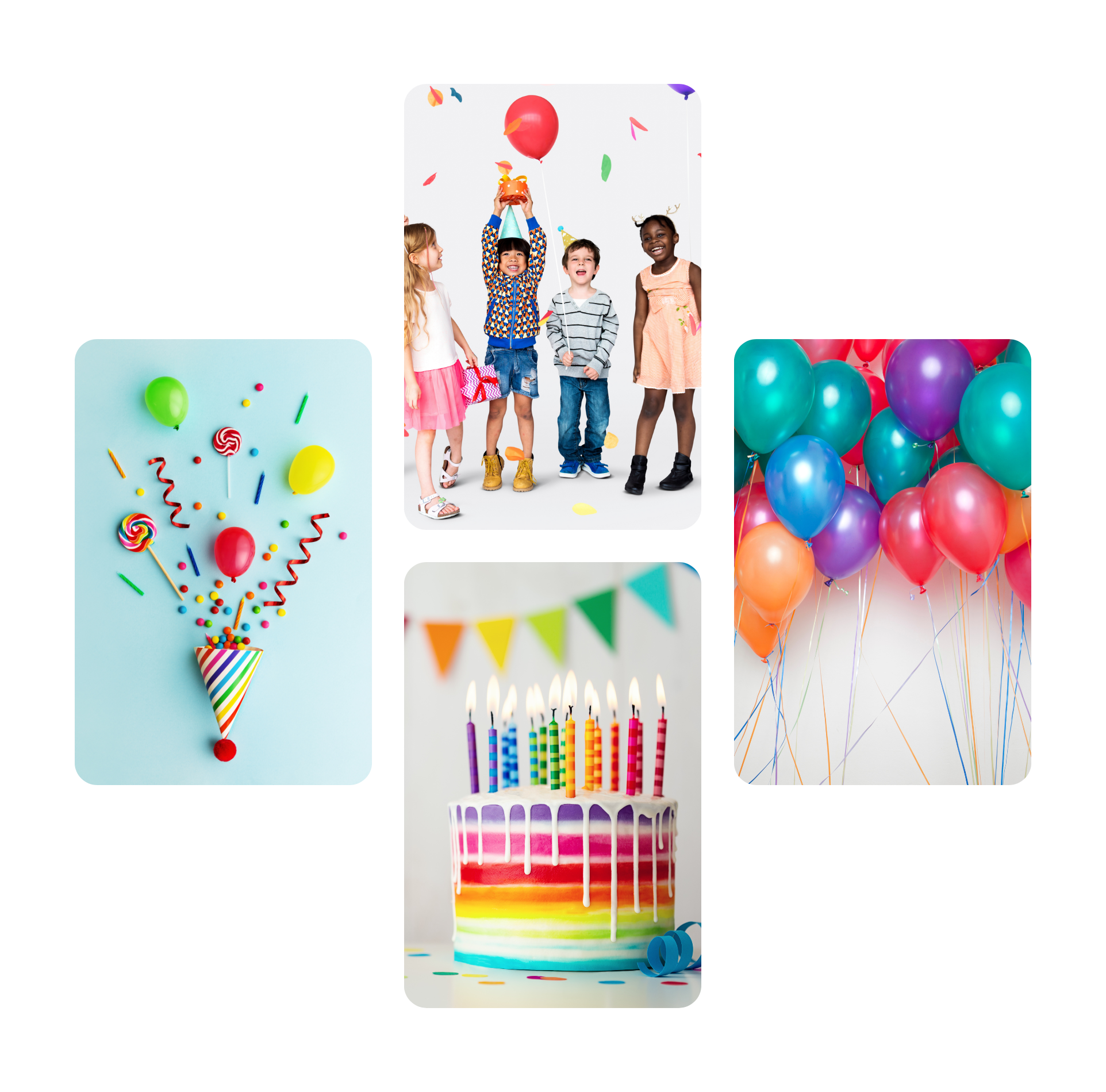 What's trending now at the Hive for Cupid's Big Day

COUNTDOWN TO VALENTINE'S DAY
Easy and fun ideas to make celebrating Valentine's Day with your Little Bugs memorable.
Sign up to receive relevant celebration tips and hear about new product launches
Follow us on @shophoneybug and tag us to be featured
Celebrate Everything With Us 🎉

HoneyBug is your go-to place for all the celebrations kids want and parents love. Come back every month for our hand-picked collection of easy,fun, and beautiful ideas to make celebrating memorable with your little bug. We curate a perfect list of ideas to inspire your kids and encourage screen-free activities each holiday and season – throwing in a little fun for the parents along the way. We've got you covered. We know parents, friends, and family are time-strapped, so we've done the research and saved the best ideas for you. Our ideas are kid-tested and mom-approved. HoneyBug was created by a busy mom for busy moms, and we know it takes more than a village, it takes a hive.