Your One-Stop-Shop for Birthday Gifts for your Little Ones!

Explore our wonderland of birthday gifts for toddlers and kids. Choose from hundreds of bestselling brands to create the perfect gift in minutes.

What makes us so special
?

stunning gift ready packaging

all gifts ship in 24 hours

gifts parents & kids love

hundreds of bestselling brands

world class customer service

We Make It Easy to Create the Perfect Gift

Your one-stop-shop for birthday gifts for your little ones!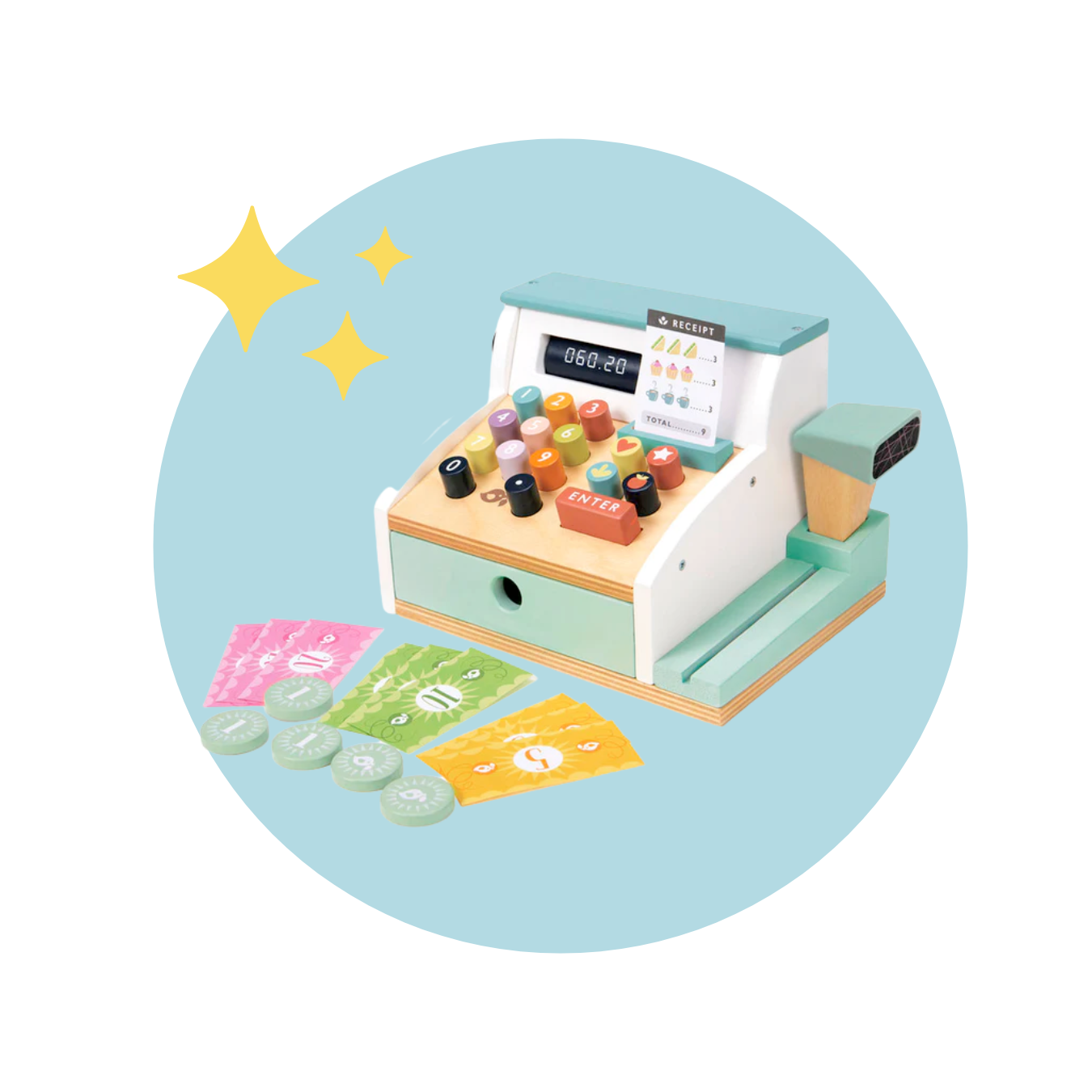 Create the perfect gift at any price point

wrap any item in our artisan papers • topped with our signature star wand & whimsical hand tied bow • only $4.99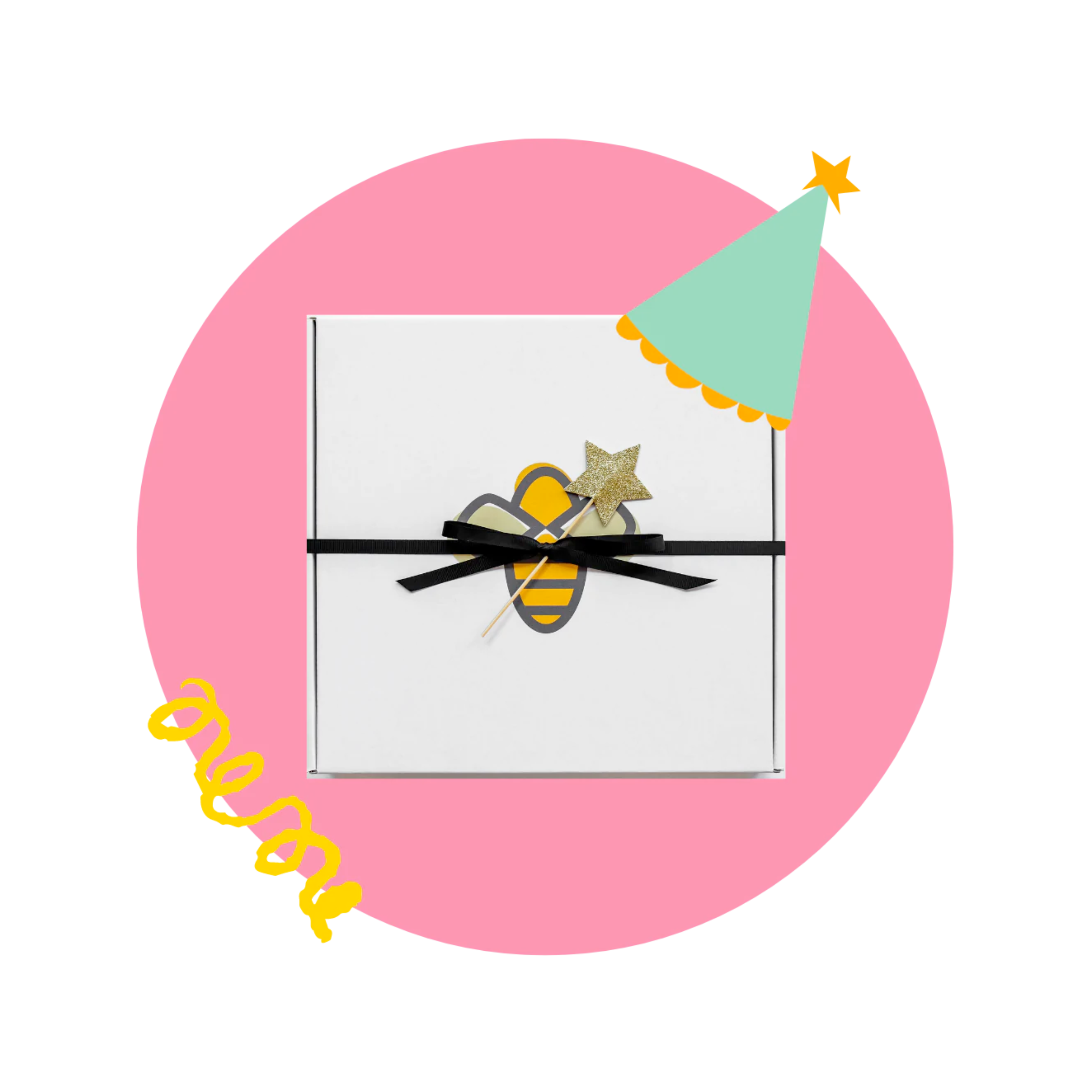 millions of possible combinations • guided process to help you create the perfect toddlers and big kid gift in minutes

create limited edition, seasonal boxes to celebrate featured holiday • our current featured holiday: Easter 🐰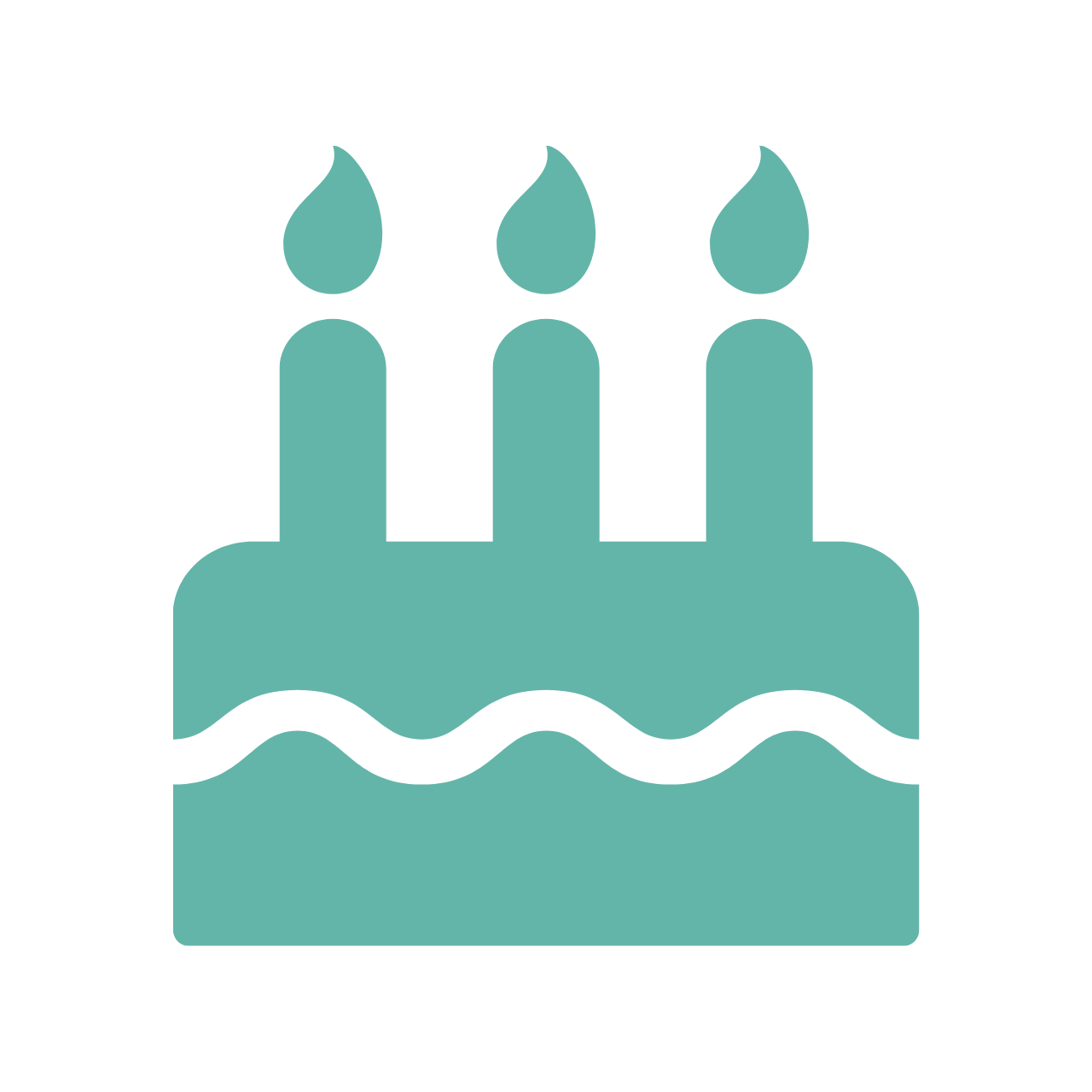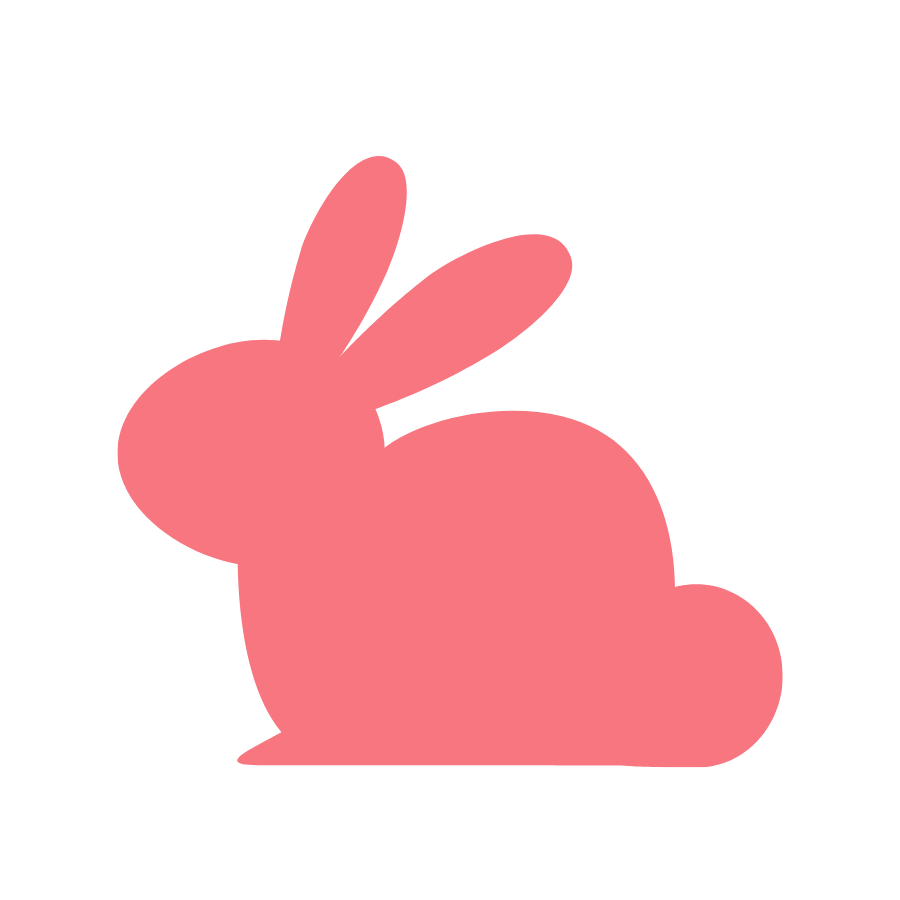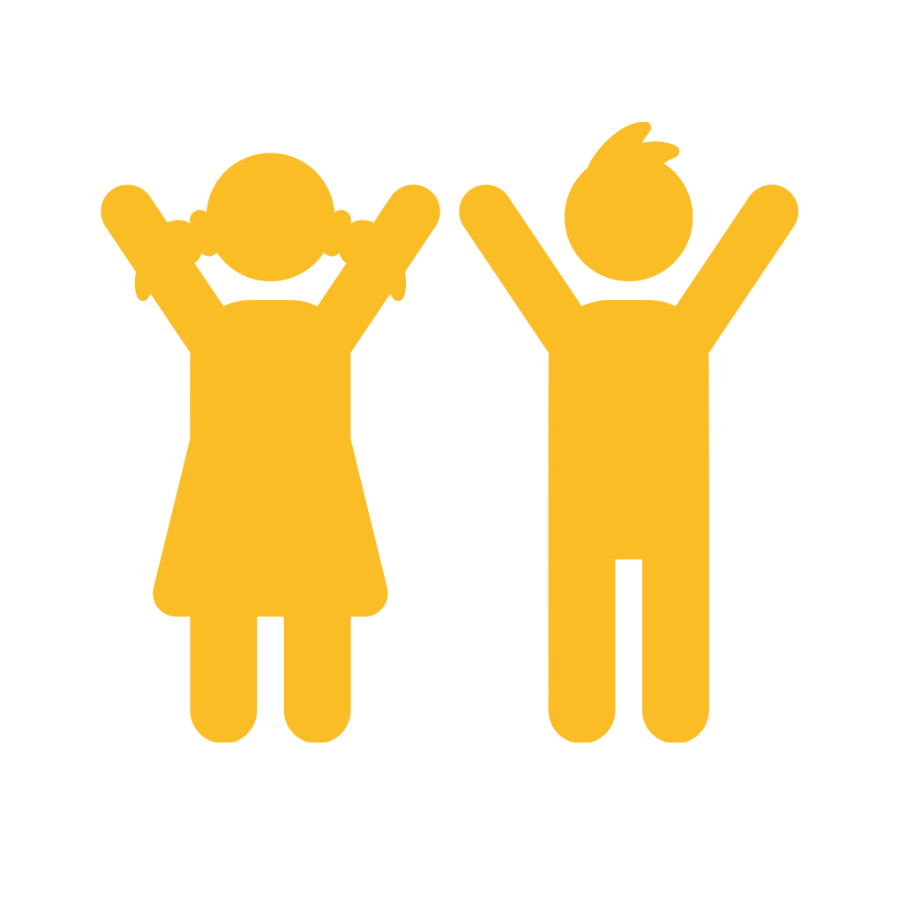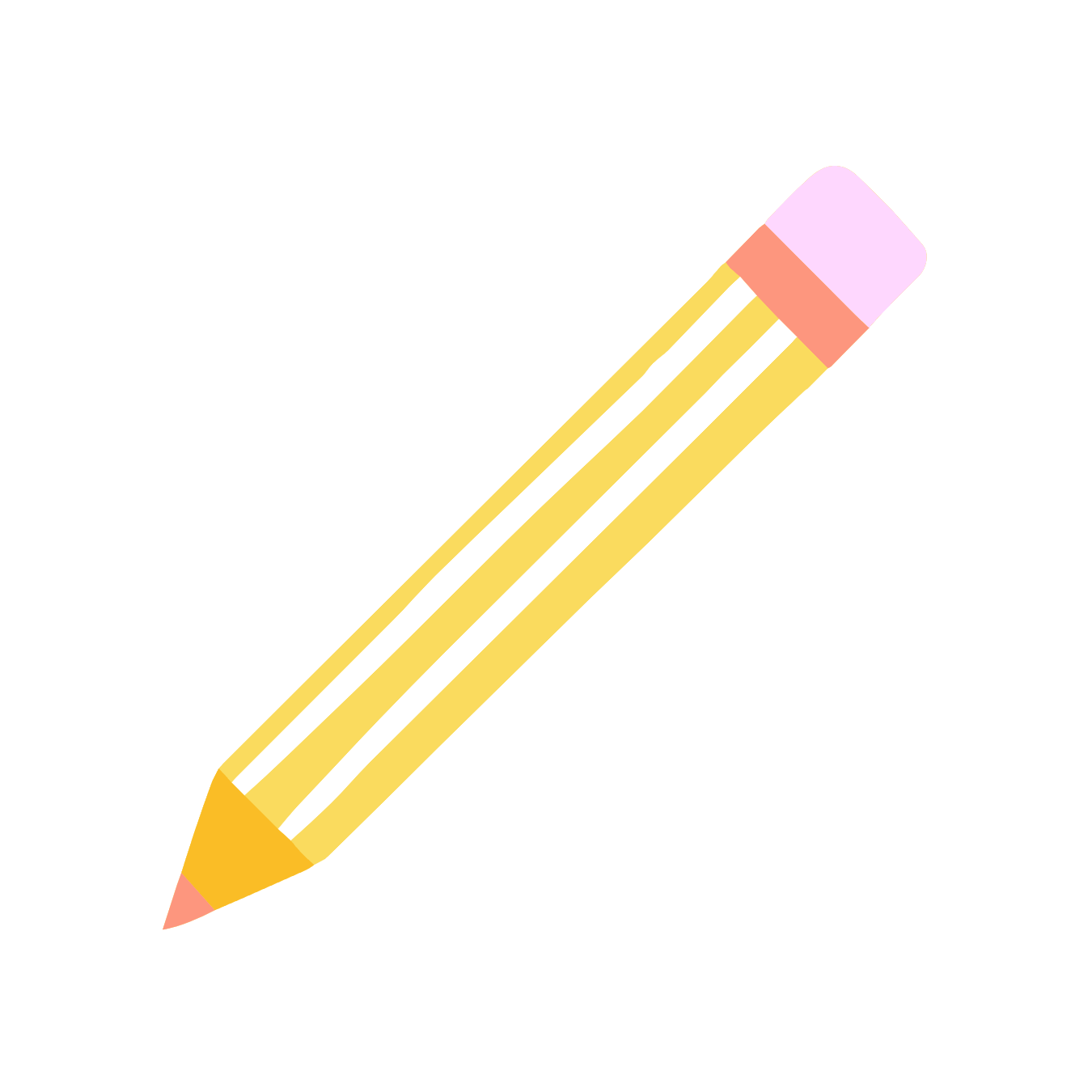 Make their special day even happier with our unique gifts! Check out some of our top selling gift combos below.

Celebrate with your little honey bunnies this Easter with our adorable mini celebration boxes.

What Our Customers Are Saying

"If you're looking for the perfect gift for a little one in your life, look no further than HoneyBug! From start to finish, my experience with this company was nothing short of fantastic. The selection was second to none and the gift got there in 48 hours after I ordered!! My mind was blown!"
"HoneyBug has the best customer service I have ever experienced. Their team is super knowledgeable and responsive. They answered all my questions immediately and helped me make the perfect gift"

"First of all, the selection of gifts for toddlers is absolutely adorable. HoneyBug has a wide variety to choose from and I love how they ensure the gifts are developmentally appropriate AND something fun kids actually want to play with"