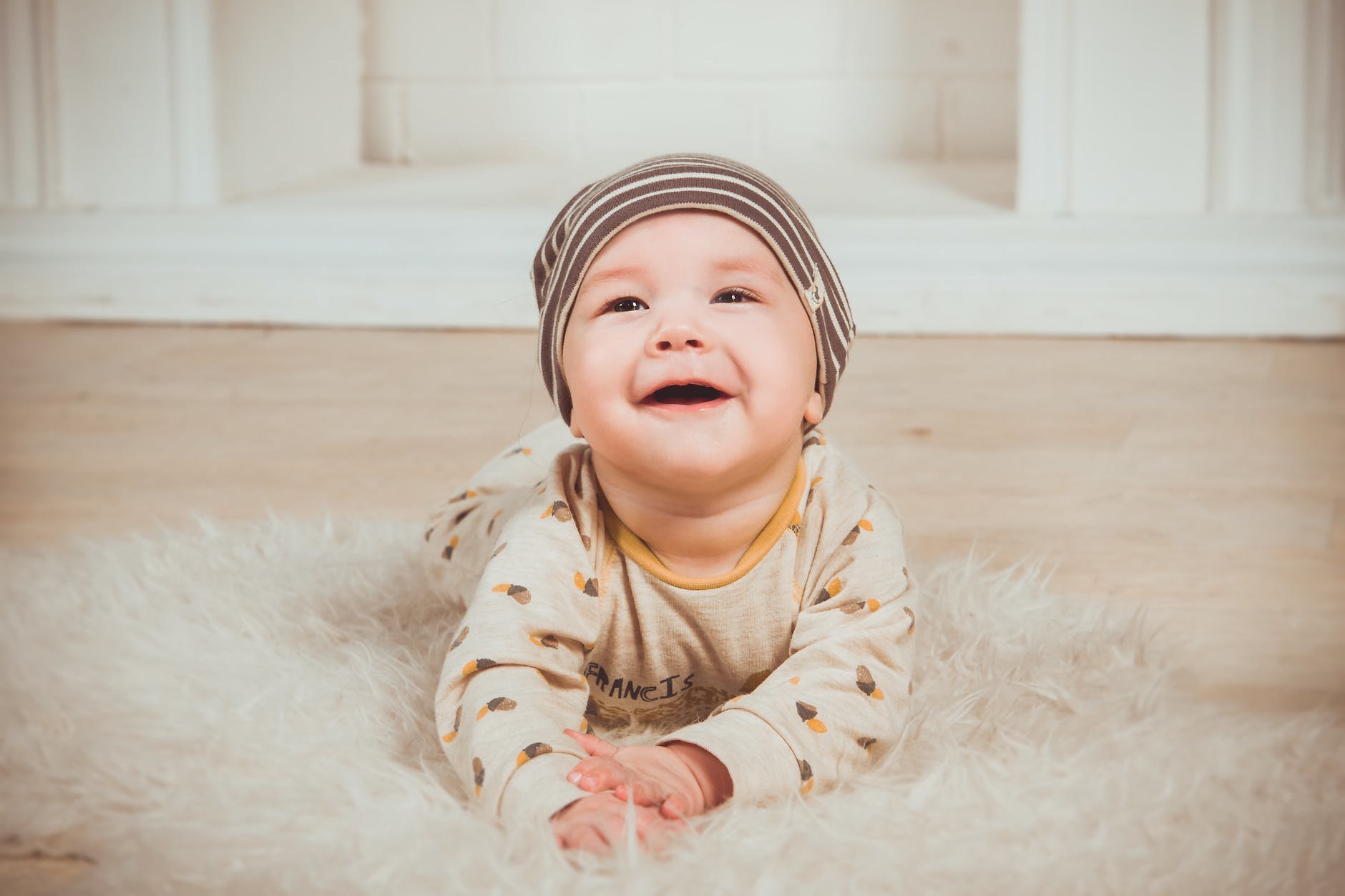 Frequently Asked Questions
Find the answer to commonly asked questions
How we source our products
When will I receive my order?
What do I do if I have a lost or stolen package?
Do you ship internationally?
Can I cancel or modify my order after it's placed?
What forms of payment do you accept?
I ordered a HoneyBug Box as a gift, can the recipient return the item if they don't like it?
Do all orders come in a HoneyBug Box?
Can I wrap items in my order?
What information will the gift recipient see?
We celebrate everything (and will conit